 Complete with great special music, congregational praise and worship, and inspiring message from the Word of God delivered by Pastor, Motivational Speaker, and Author Mr. Jim Forystek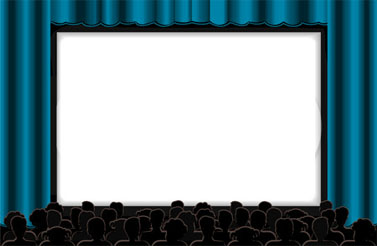 Christian Movie Night!

WHEN: To Be Announced


"For God so loved the world, that he gave his only begotten Son, that whosoever believeth in him should not perish, but have everlasting life." John 3:16

Fishers of Men Church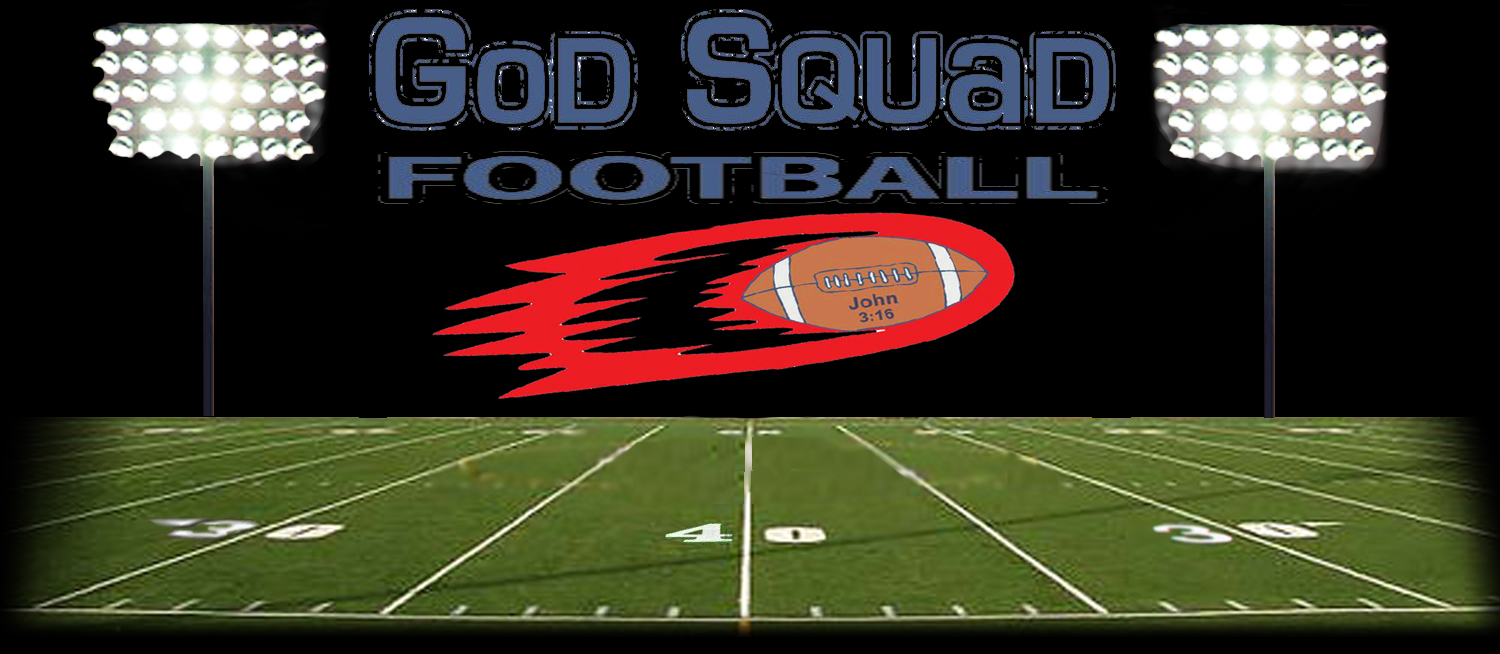 Bible Expert?! Try the BIBLE QUIZ!!

       <--CLICK